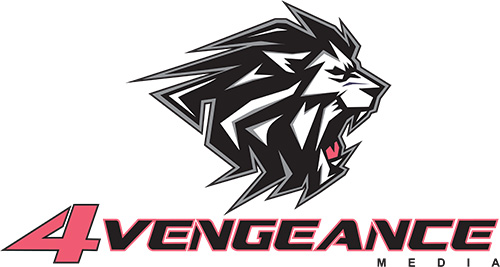 4Vengeance Media is a full-service, digital agency that delivers transformative results with a focus on Sport and Entertainment. Through an integrated approach of storytelling, communication, and technology, we create authentic experiences for fans and consumers.

As a content production studio focusing on creating unique and engaging content for websites, social media, commercials or even brand work. Our depth of capability ranges from live broadcast production, to instructional, corporate, and documentary style video shoots.

4Vengeance Media develops, produces, licenses, and distributes sport & entertainment content that integrates brands and sponsors into the growing direct to fan media market. We simplify content delivery strategy that places our content in front of the right people, at the right time and with right message.
WATCH
U18 Championship | HC Edmonton vs. Titans Hockey Union - March 18th, 2023 | Game 2